The Vicar, Tulo Raistrick
Tulo has been the vicar at St Barbara's since May 2014. Before that, he was a curate (vicar-in-training) in a church in south London. Before becoming a vicar, Tulo worked for international development charities for 20 years, travelling all over the world, and working with local Christians in enabling them to tackle poverty and transform their communities. Tulo is married to Sarah (a local GP), and has three school-aged children, Peter, Greg and Libby. As a family, they love playing sports, going for walks, and playing board games.
Keith Wright & Rachael Moorley, Church Wardens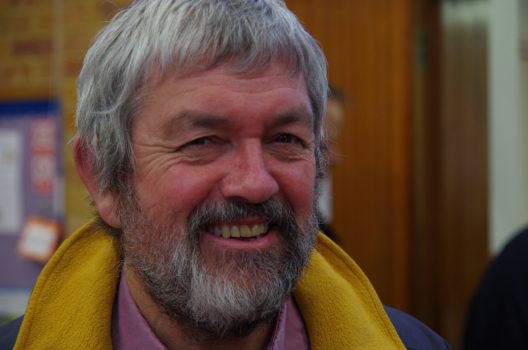 Keith Wright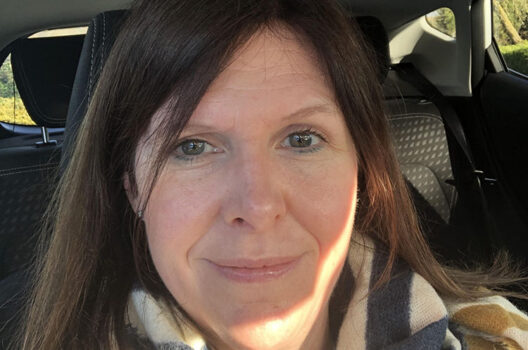 Rachael Moorley
---
Keith and Rachael are non-ordained people who are responsible, along with the vicar, for the maintenance of the church building and the ministry of the church. They are elected by the church members.
PCC
The PCC (Parochial Church Council) is a group of people elected by the church members to work alongside the vicar and church wardens in making decisions about the life of the church.
The current members of the PCC are:
Andrea Driver
Andrea French
Michael Fabunmi
Suzanne Frey-Kupper
Ian Leitch
Alison Manning
Victoria Mason
Steve Matthews
Jessica Moore
Kate McGrory
Rachael Moorley
Mark Owen
Mary Owen
Christine O'Brien
Anna Stevens
Phil Weare
Keith Wright